Plastikoil Binding Machines
Plastikoil Binding Products
Whenever you need quality binding products at amazing prices, you can always count on MyBinding. Check out the wide selection of Plastikoil Binding Products down below.
Product Line
Browse our wide selection of binding products.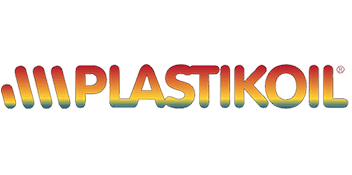 PLASTIKOIL originated as an alternative binding option for one of Gateway Bookbinding Systems sister companies. In the 1960's, they were binding all of their publications at that time with comb binding. The company was looking for an alternative - something fresh, something new - in keeping with their progressive thinking. They came upon a very small, local manufacturer of this exciting, new continuous plastic spiral type of binding. Coil bound books could lay flat, could open a full 360 degrees, and looked great! Gateway made the change to plastic spiral and never looked back! Gateway Bookbinding, taking the basic coil forming equipment and the plastic formulas originally used, have evolved this exciting plastic binding product into PLASTIKOIL - a now internationally recognized binding system that has become one of the most popular mechanical binding choices for today's books and printed projects.